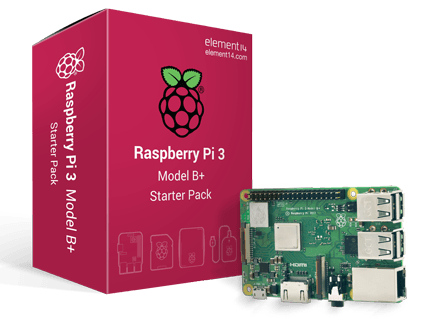 I had recently become a happy owner of the new fantastic Raspberry Pi 3 B+.
I have always wanted to create an HTPC. The new Fedora 28 Workstation claims it supports aarch64 architectures. The link for the guides and setup is here .
Unfortunately, there is a just drawback for that — it does not work… We will be closely monitoring what is going on with this distribution and write more follow-ups as soon as they appear.